Find a space that suites your needs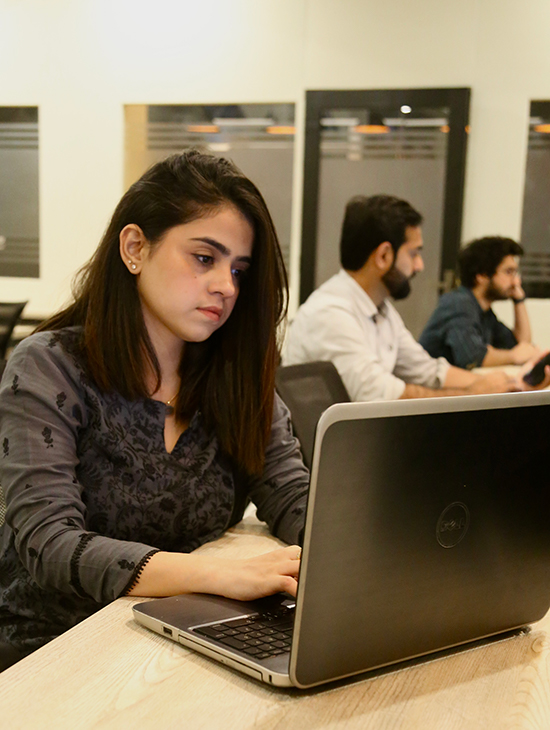 Why WorkBench is "the one" for you?
We offer an unmatched coworking environment with flexible membership plans to make your workspace just as agile as you are. We take pride in providing our services at a lower price as compared to other coworking spaces in the market. WorkBench is the ideal coworking space where you can escape from routine tasks and concentrate on growing your business.



Choose the right pricing plan for you
Fully equipped meeting rooms for rent
We provide professional meeting spaces that can accommodate a variety of needs. You can  enjoy your own private space while having access to amenities like high-speed internet and free tea for all guests.